New York City Shopping Tickets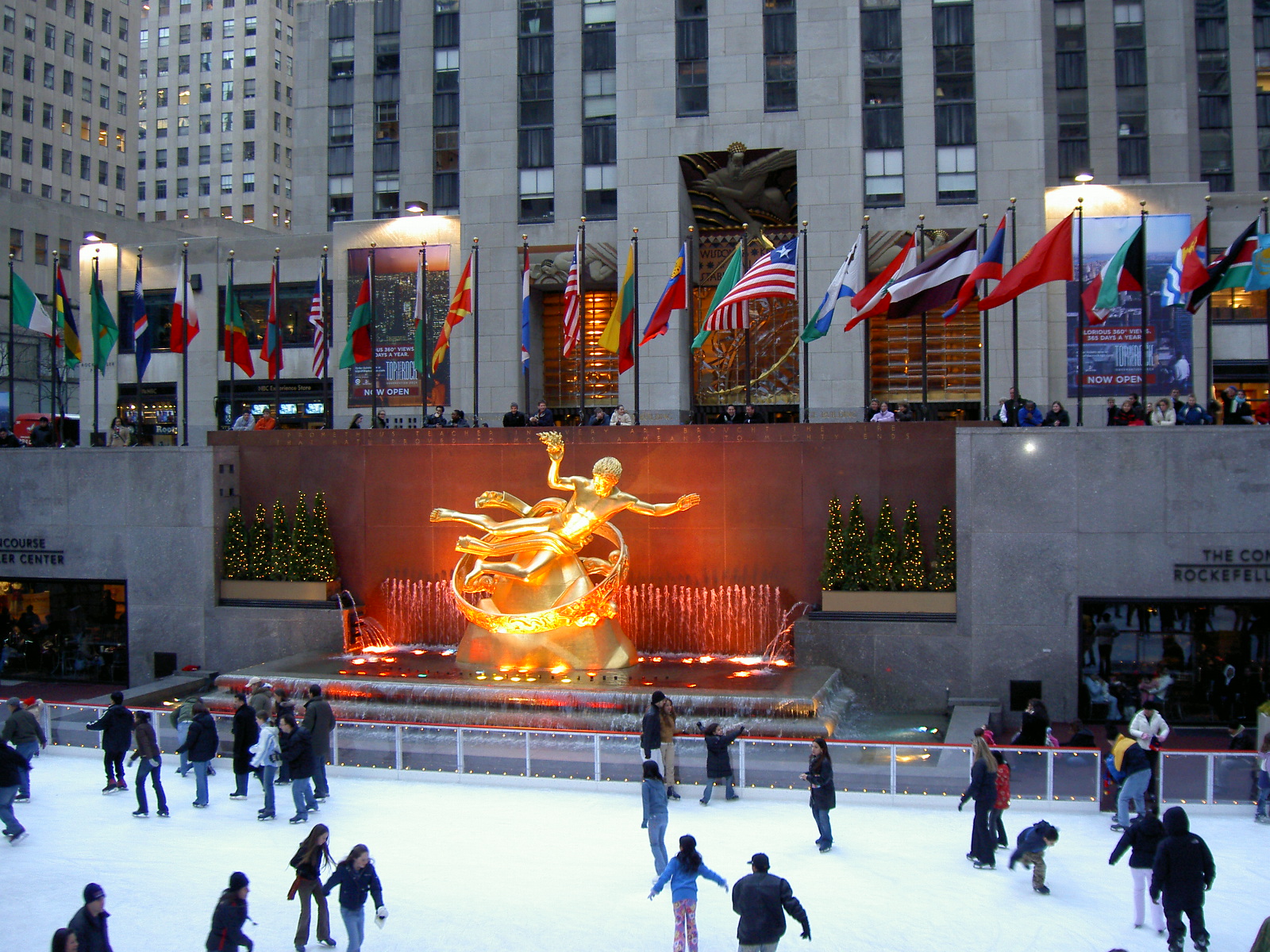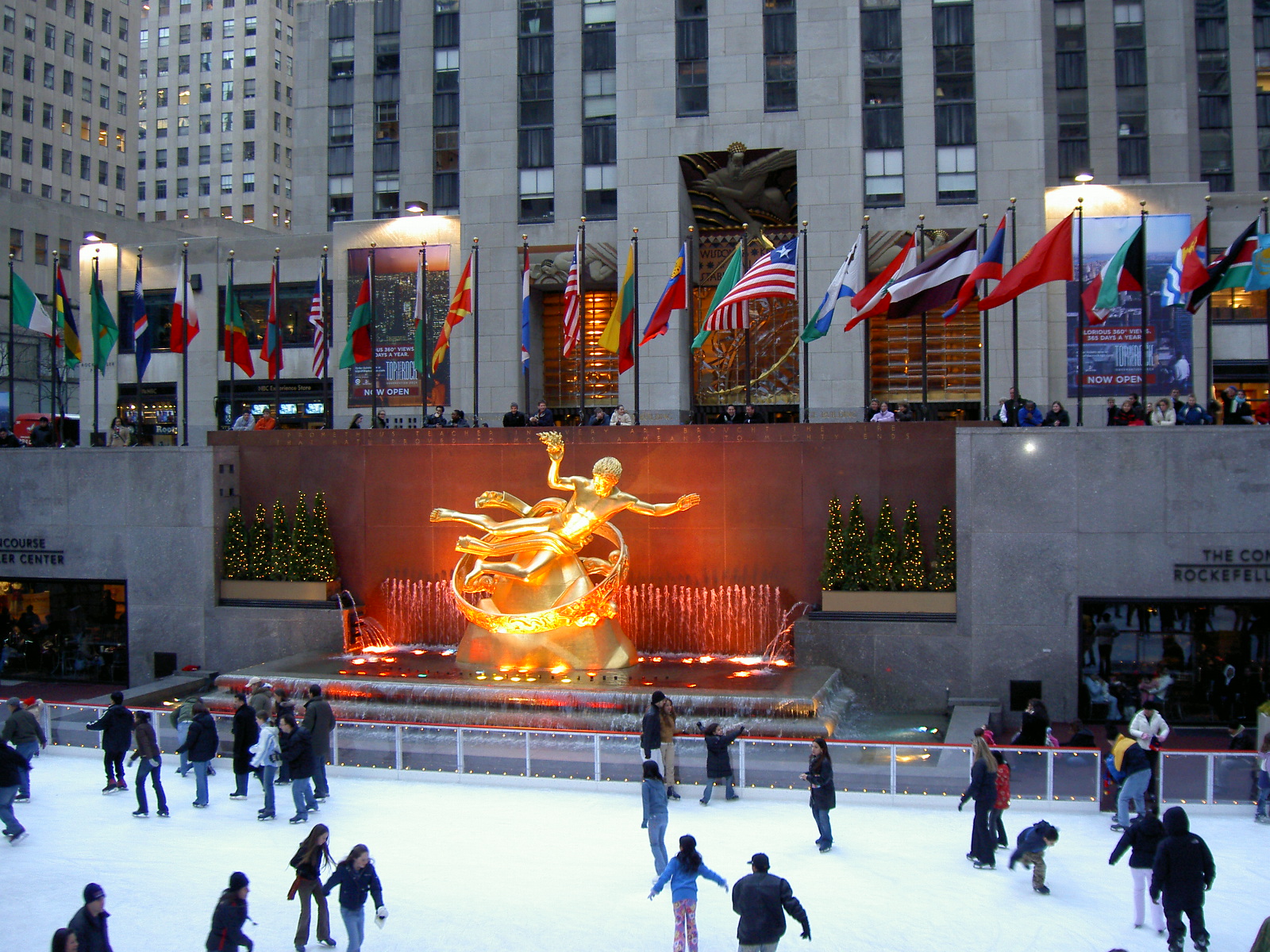 sale
New York City Shopping Tickets
Purchase a ticket for one of our New York City trips on December 1st or December 8th! 10% off groups of 5+ with code NYC-GROUP
Visit the Events page for more details
Important: We need 20 passengers for this trip so tell your friends and sign up early! When there are 35 tickets left in stock you will be notified the trip is confirmed. If the trip has not reached 20 passengers your card will be refunded and you will be notified of the cancellation 8 days in advance of the planned trip date. Please contact Custom Coach prior to booking if you have questions on this policy.
**Reservations: Reservations are required for this trip. To make a reservation by phone, please call our office at1-800-585-3589. Payment will be required with your reservation. You may pay for your reservation by check or credit card (online payments are available via credit cards), or you can come into our office and pay by cash. If you are paying with a check, it must be in our office at least 3 days prior to the date of the trip.
**Cancellations: Reservations are non-refundable. If you need to cancel for any reason, please call our office as soon as you know you cannot take the trip. You may take a credit towards another trip as long as you call at least one day in advance. After cancelling you will have 30 days from the date you call to choose another date or you will lose your credit.
If Custom Coach and Limousine cancels due to low reservations, weather, etc., you will be entitled to a full refund or you may transfer to another date. Please make sure you provide us with your phone number or email address when you make your reservation so that we may contact you promptly in case of cancellation.